The People and The Fellowship
Here's a challenge for you: Name three churches in America where most of the members could be described as spiritually mature! The sad fact is that such congregations are rare. Most believers today are not far above the spiritual baby category. They've made a decision for Christ at some point, but haven't gone through the growing up process:
Learning the Scriptures and cleaning long-standing sin habits from their lives
Developing self-discipline and withstanding the difficulties or persecution
Becoming overcomers, as in Revelation 2 and 3 and learning to respond to abuse with Christ's love.
Most Christians today must, in fact, be spoon-fed to survive. But as a feeding tool, the sermon is a well-documented failure. It provides barely enough lift to get the hearer to the next sermon a week later!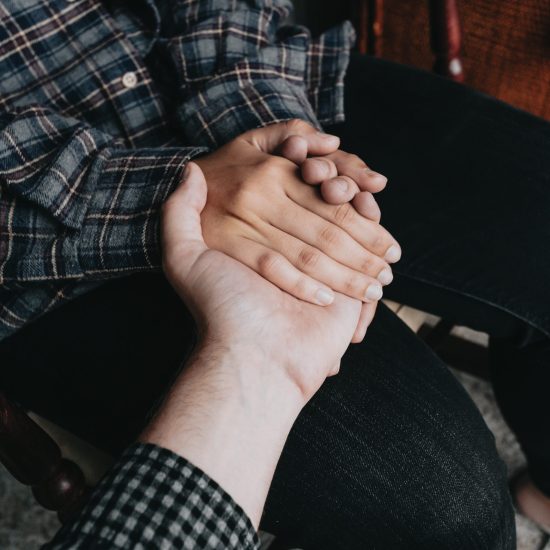 The mere act of moving to Living Springs and joining a new kind of community will require you to generate some extra spiritual gumption right off the bat!
Your interactions with helpful Christian friends will be a daily experience. And remember, all of us are committed to building you up and not letting you stumble.
More important, the Lord Jesus has a way of showing up in our meetings, leading us into precisely the kinds of topics and actions we need most for our growth.
You'll have some pretty good spiritual models all around you. Though we all struggle, you'll find that the folks here tend to have problems on a bit more advanced level!
The main question we ask inquirers is, Does God want you at Living Springs? If so, we'll do all we can to help you get here.
We aren't looking for religious people who are big on their denominational traditions or highly defensive about secondary matters. If everything right down to chewing gum and saying Darn! is a matter of life or death to you, you might not be happy here.
The main thing is your heart and how nicely you'd fit in. So far, we have folks here from all over the country, from all kinds of backgrounds, with a variety of personalities and a fair range of conservative theologies. What we have in common is a sense that the Lord himself has brought us all here, He's going to do something special and exceptional in and through us, and He's making us one in Christ, just as Jesus asked the Father to do in John 17:  " …that they may all be one, even as Thou, Father, art in Me, and I in Thee…" We would be delighted if God decided to make Living Springs ground zero for a fulfillment of this prayer!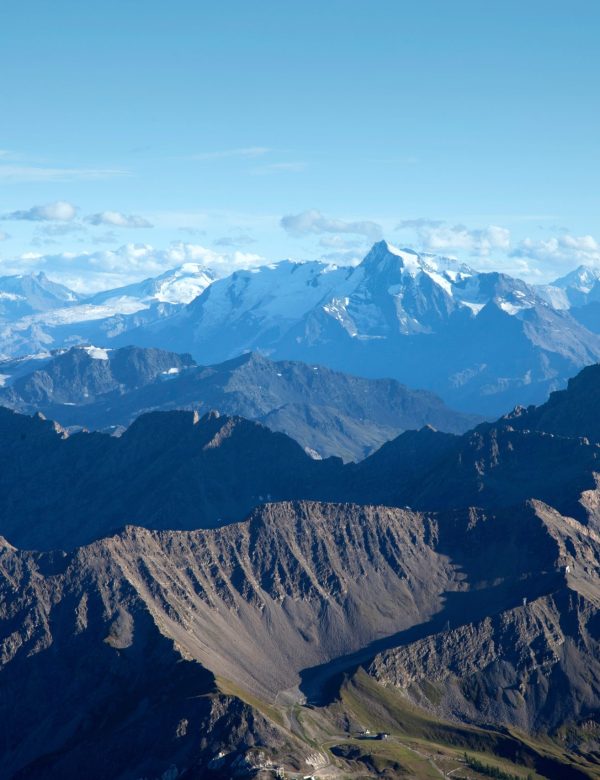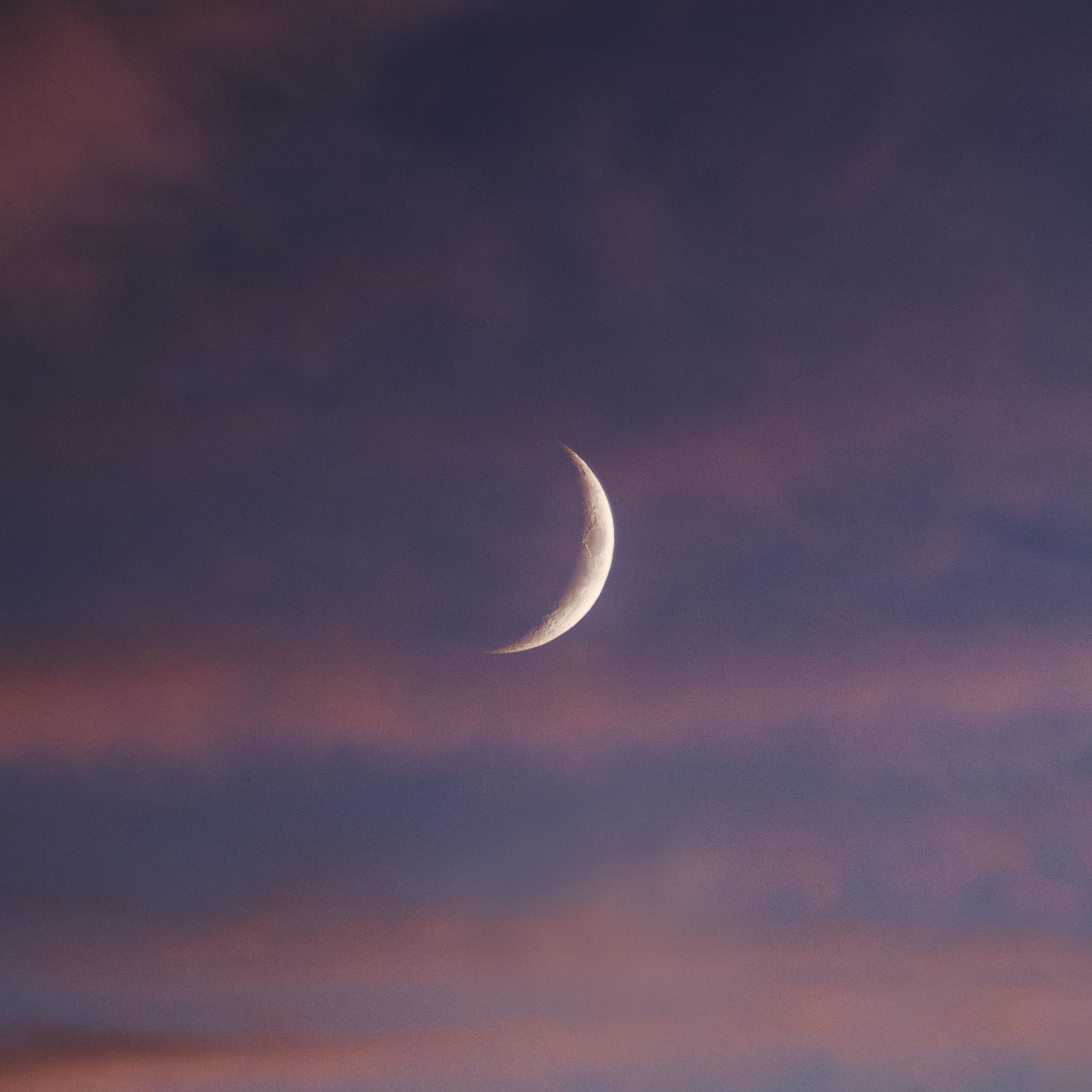 What's It Like In Our Meetings?
So far, we meet in each other's homes on Tuesday evenings, and on Sunday mornings with a potluck dinner afterwards. Although some of us here attend other churches, our meetings here are "open church" events where everybody is encouraged to bring something to share as part of the body of Christ, with Him as the head.
We have a lot of singing, praise, worship, and sharing. In our meetings, God is the audience and we're His worshipers/entertainers. We're delighted when He shows up in ways we can experience. One day soon, people from "every tribe, tongue, people, and nation" will be surrounding God's throne. We are a small but important part of what God is doing in the world and in our neighborhood.